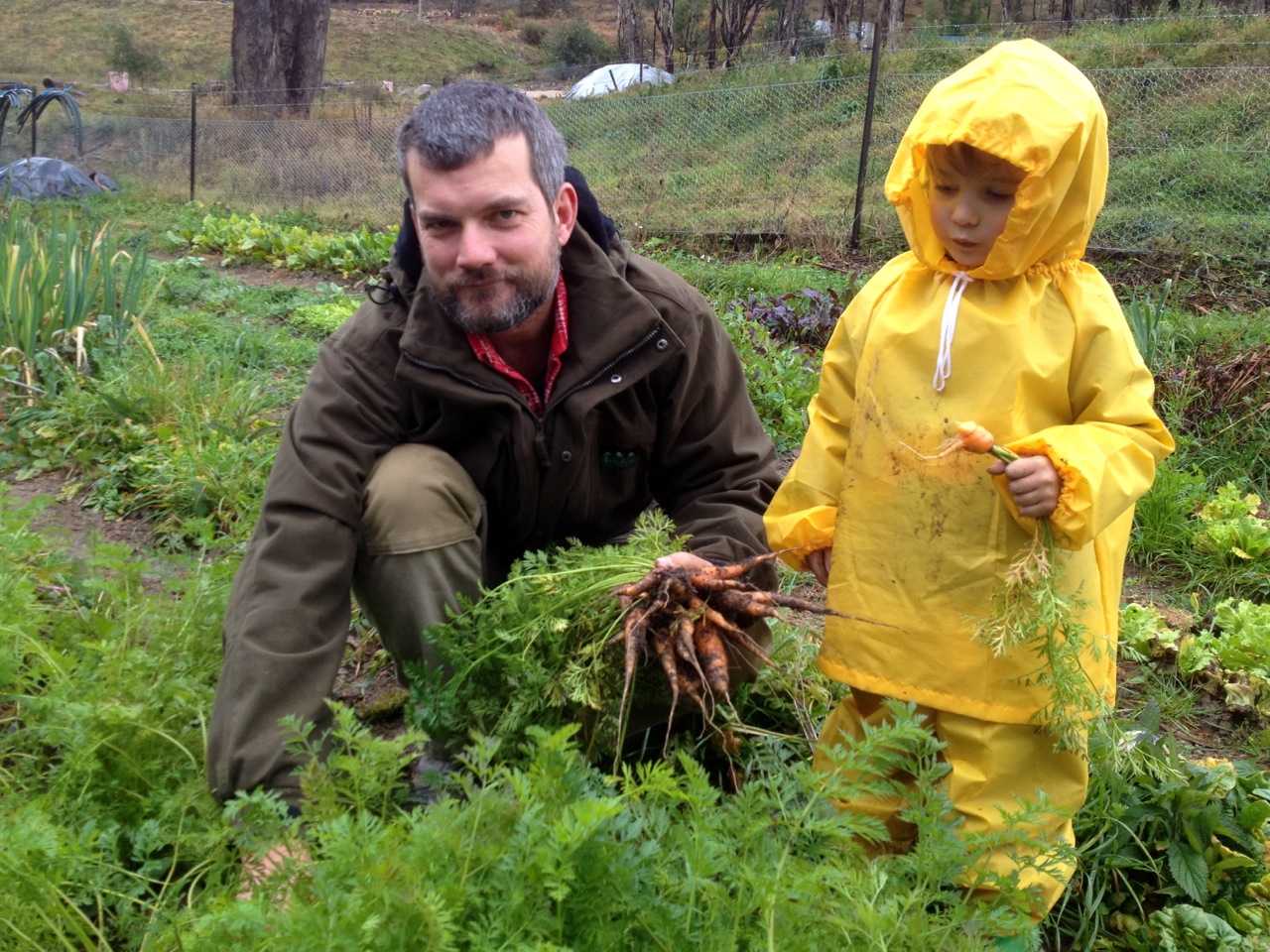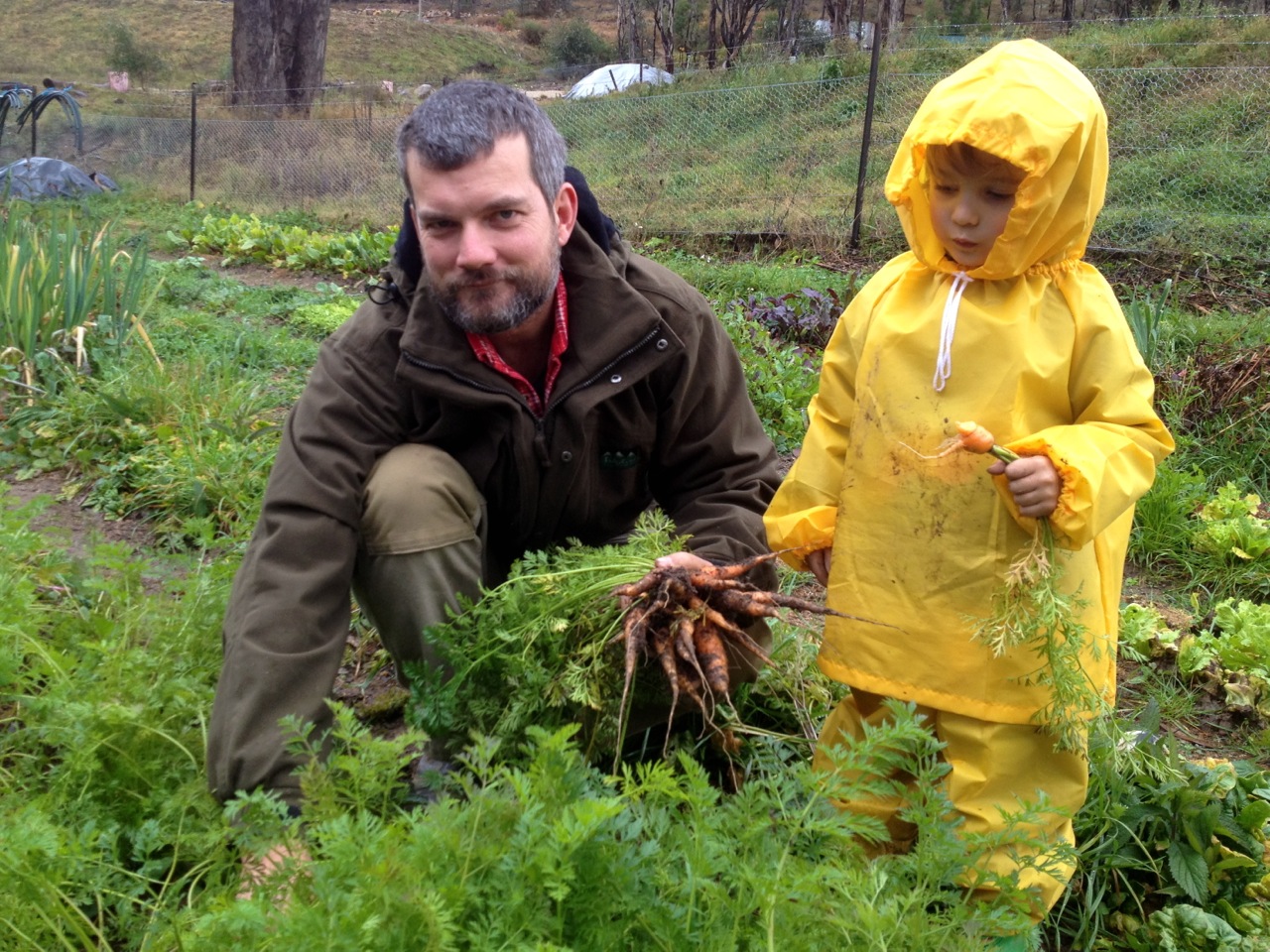 Picking carrots in the Winter garden with my two loves. Trialling Azolla as a chook feed. Driving many miles to visit my parents and to teach my little boy how to fish.
Learning how to make Labneh. Hoping we'd move into the Tinyhouse someday soon.
Two years ago I was…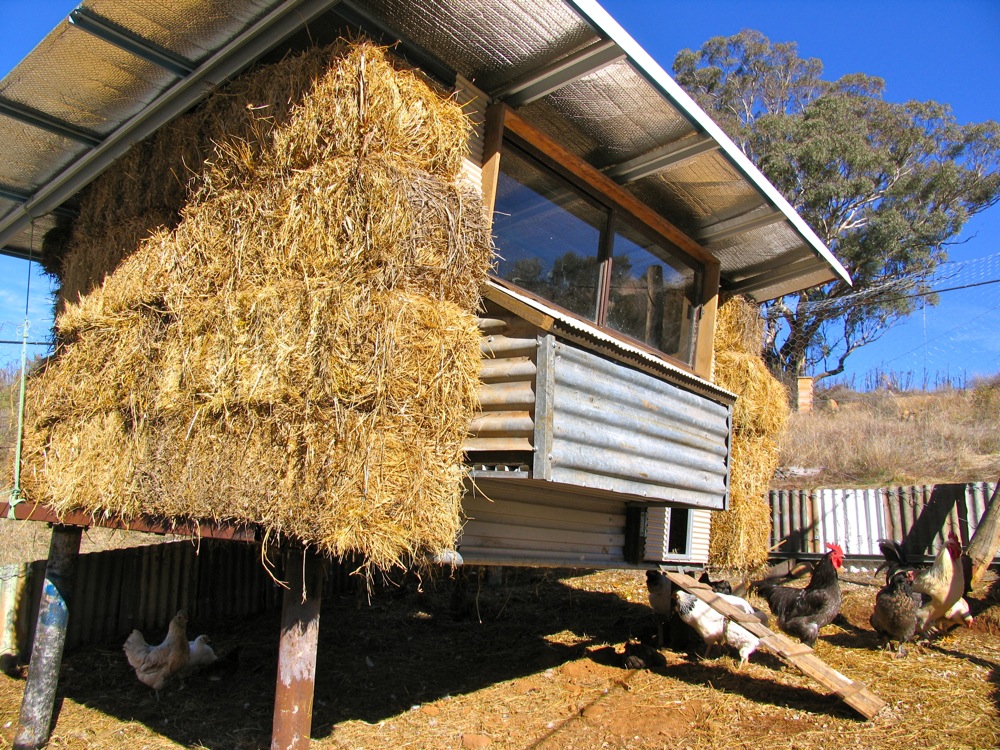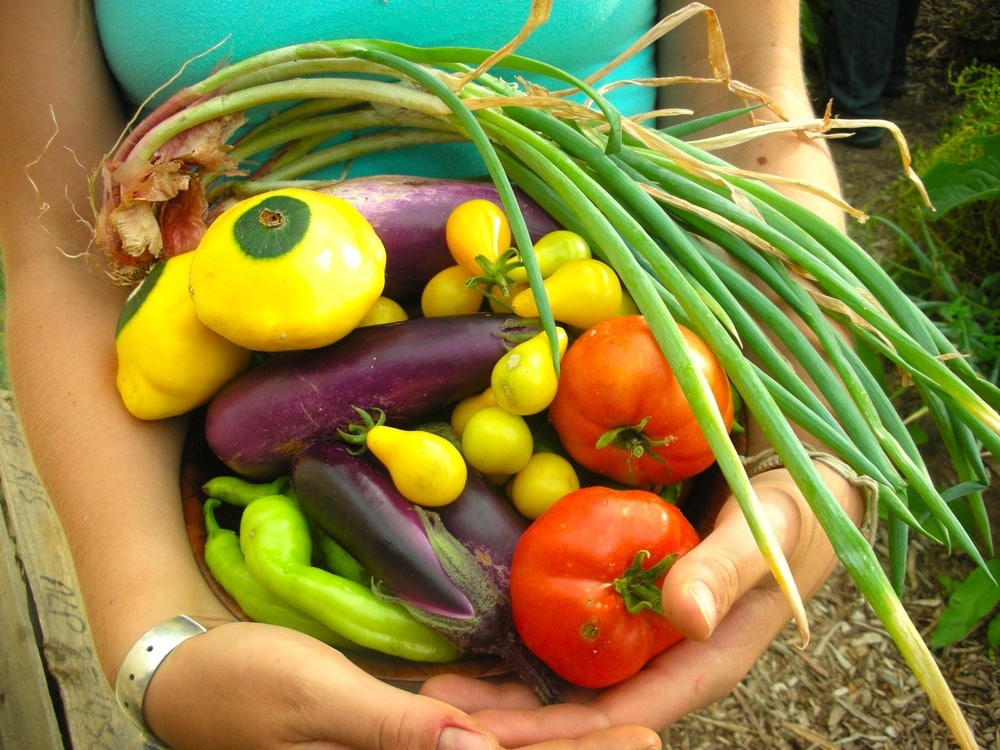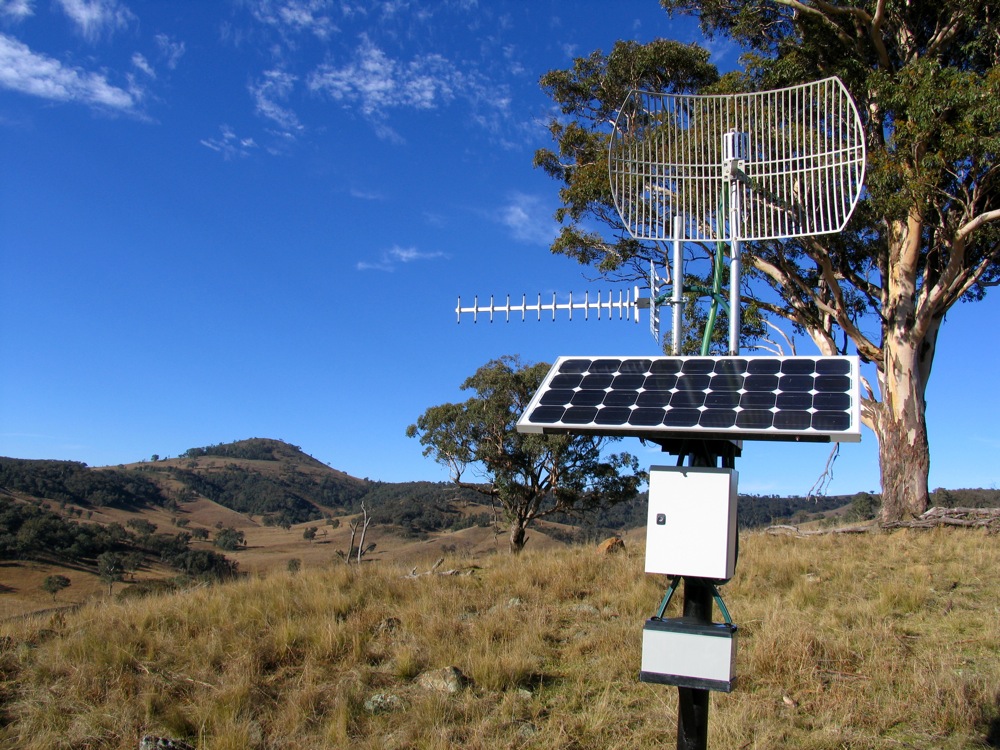 Doing a jig that we finally had figured out how to create vaguely stable remote area DIY solar powered internet. Permablitzing in Alexandria, Sydney.
Planning to create a market garden on the creekflat. Wondering how many more years it would take for us to build our tinyhouse.
Three years ago I was…
Watching my toddler run through high winter grass. Hosting our first part-time PDC in Sydney. And our first permablitz.
Putting a roof on our tinyhouse frame. Feeling happy that our chickens were finally in a fox-proof, gravity fed chicken run.
Four years ago I was…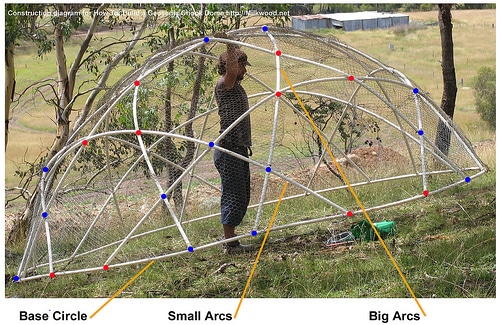 Building a geodesic chook dome! Bathing my new baby in a rocket-powered shower. Wishing our swales worked better.
Trying to figure out the extremely painful riddle that is partial tongue-tie on a newborn so I could keep breastfeeding. Eating scarlet runner beans all winter long.
Five years ago I was…
Recovering from our first ever on-farm Permaculture Design Course, which took a whole lotta cookin and organising.
Planting endless acacias on the swales, which mostly refused to live because of the drought and crappy soil. Thinking about motherhood.
Six years ago I was…
Living in a pop-top caravan with Nick on a naked hillside and cracking the ice on the water tank each morning so we could boil water for coffee. Wondering how we were going to build a house with no prior knowledge.
Wondering how we would build a dam, and where. Wondering if creating a life on the land was the craziest idea we'd ever had, and if we should go back to the city on the next train before it all got too serious.
Mid winter's week is a time of reflection, for me. It's my year's start and end.
How on earth did we get to this place?
My child is now playing in a sandpit up the road with his best mate (and without me !!!), the woodstove is on, the tinyhouse is toasty warm, there's puppies outside, an amazing market garden down the hill and an incredible farm-based social enterprise all around me that I and others have co-created.
We spend our days creating, articulating and delivering education in small farm and urban permaculture, we grow good food.
We collect eggs, chase pigs, discuss the future of the world around a kitchen table full of incredible people, go to bed early and rise again with the dawn.
I am not quite sure how I got here.
But I'm glad I did, and I promise to make the most of it, to live well and simply, and help others learn to do the same.
Happy mid-winter  xx