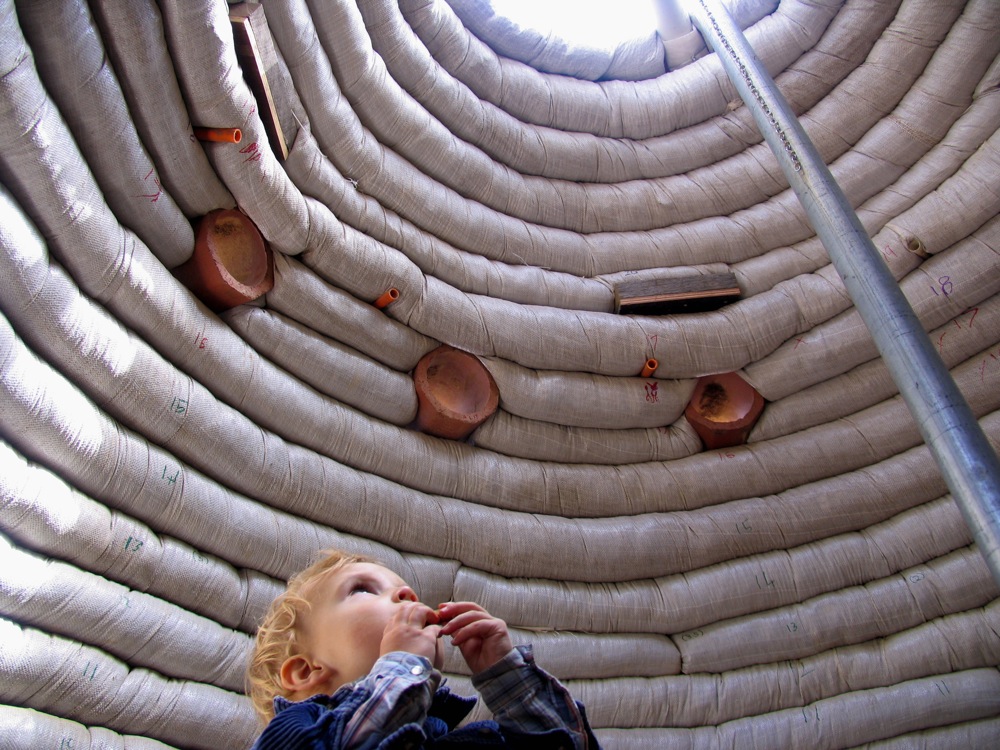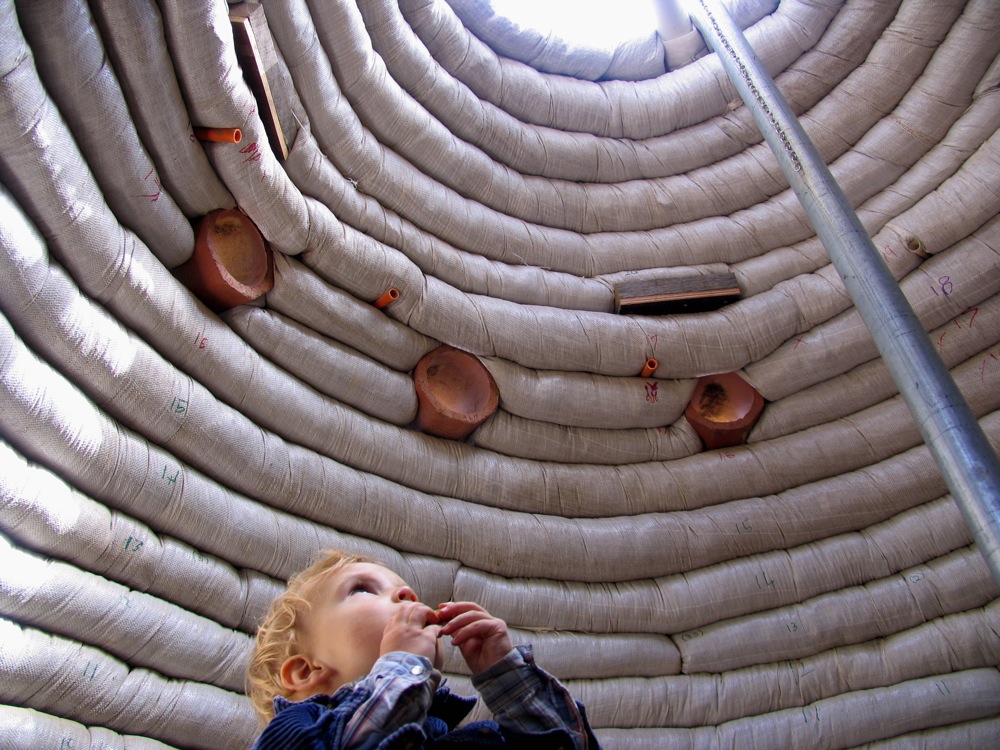 It's actually quite hard to sum up 2011. It was so big. So vast. So amazing. Such a learning curve, in so many ways! But I'll try.
I started off with one iconic image per month, but that just didn't cut it. How do you chose between making a pig tractor, and working with Joel Salatin, when both happened in August? I had to take liberties here and there.
Whew! And that's not the half of it – so many things happened this year! Projects started, projects ongoing, rural stuff, city stuff, amazing people met, amazing dog farewelled, baby growing, farm growing, people growing…
Thanks to everyone who contributed to the Milkwood journey in 2011. Teachers, students, farmers, city slickers, friends, family and animals. Not necessarily in that order. We wish each and every one of you a great and glorious 2012.