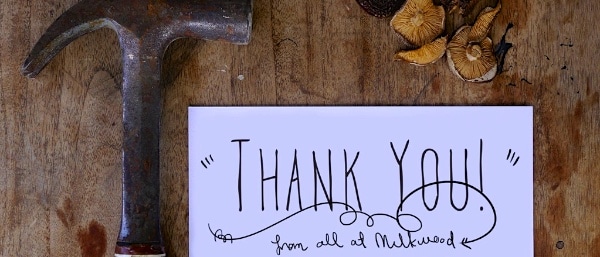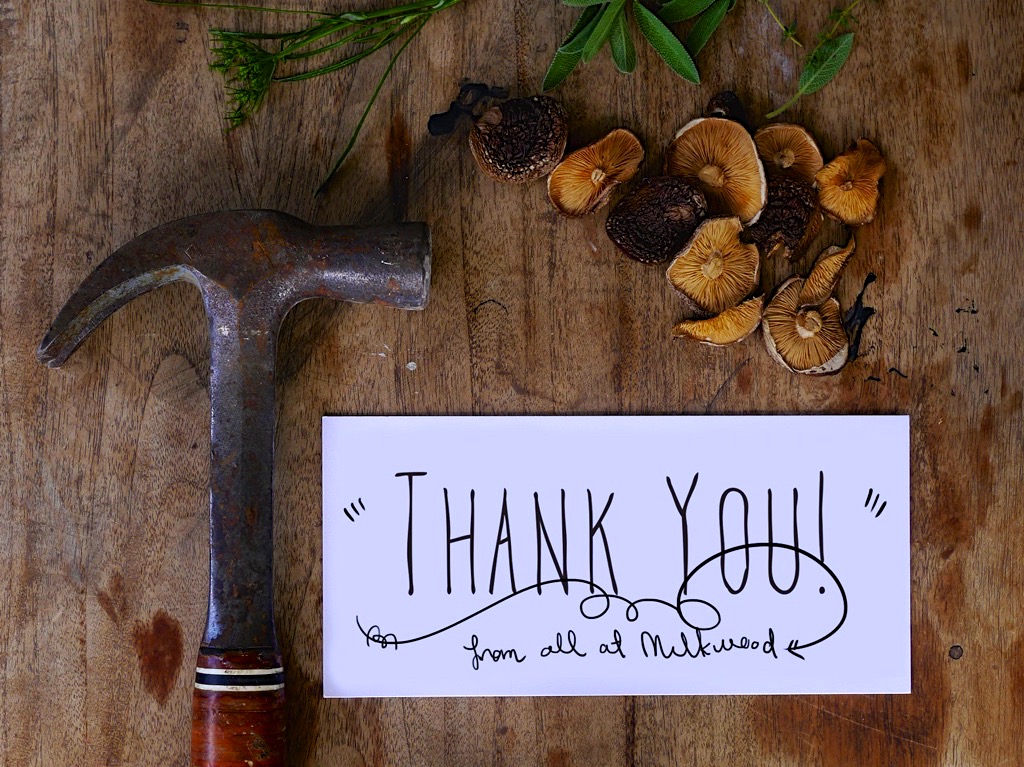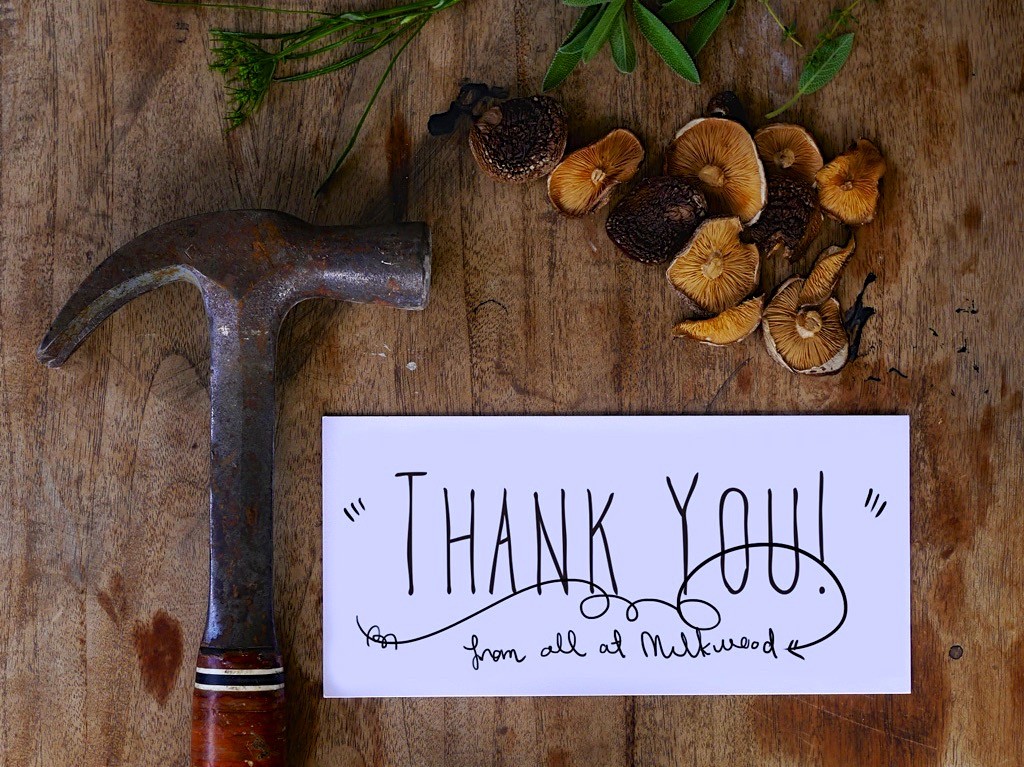 As 2015 winds up, we're winding down a little. Such a big year it was! Here's some of the highlights for us…
We started out this year innocently enough – finding glow in the dark mushrooms, making DIY clip-together bathtub aquaponics systems and foraging seaweed for our garden, as well as holding our first ever rooftop garden PDC.
By February we were welcoming Joel Salatin back to Australia (for a fourth time!) to share his considerable knowledge about system stacking and farming Polyface style. And we were also making crostada with summer fruits – because as ye feed the brain, so too must ye feed the tummy.
In March we visited Happy Earth, that gorgeous food forest in Unanderra, and hung the last of our green tomatoes upside down to ripen.
In April we were making upside down fires in Tasmania, and foraging ice cream beans (Autumn will never be the same again, i tell you)… and hosted a great bunch of humans at our Autumn PDC.
In May we launched some new gardening basics + small space orcharding courses , and shared how to make a micro forest garden wicking bed.
In June we moved house… again! To a sweet little rental cabin down by the river, with room for a garden and plenty of playing. And shared how to map the sun on your design site, and made lots of home dried fruit.
In July, with a new home and renewed vigour, we got busy – We double dug our first garden bed, made fire cider, went and had a peek at the pastured chicken setup at Autumn Farm, and finally splashed out on a grain mill for fresher than fresh buckwheat pancake action.
Come August, we were making garden beds from scrap timber (actually the last of our sheep yards timber, the farm has followed us this far!). We chowed down on left over porridge bread, explored Daylesford and the home of Artist as Family, and started thinking about bush tucker plants for our garden.
In September we completed our biointensive garden beds and got them planted, held a Biointensive Growing course at Buena Vista Farm, got our minds blown by Bruce Pascoe's Dark Emu, and announced our Urban Farming Masterclasses for Feb 2016 – most exciting.
In October, we got our bees back! Yay! We installed a new Warré apiary at Buena Vista Farm (aren't they lovely peeps), went to Kiama's first Crop and Swap, wrote an article on the principles of Natural Beekeeping for Organic Gardener Mag, and pickled our garden fennel agrodolche style. And then we caught our first swarm!
In November we considered the Mulberry as placemaker, installed Stingless Native Bees at the 107 Rooftop garden, grew a heap of microgreens in our biointensive beds, and went gleaning.
And in December we started getting all excited about Natural Cheesemaking (with very good reason) and started eating predominantly out of our now banging Summer garden – not bad for a little ol' rental patch.
Whew! And we could not have done it without you.
So thank you to all our readers, students and comrades for joining us on this journey into the lands beyond Milkwood Farm – into rambling, renting and working far and wide with all types of new communities.
Here's to a big year of learning, growing, eating, gleaning, making and sharing. We can't wait to see 2016 unfold.
And now, we're going offline until the new year – the website is live if you want to book a course or browse our blog archives in the meantime, and we'll see you in January…
The swags + tent is packed, the billy too, and puzzles and games and books. We're off to consider life from beneath a shady tree at an inspirational permaculture farm down south – to rest, gather solace and new ideas, and to fill our bellies with forest garden fruit.
We wish you happiness, strength, courage and action for the new year.